Brad and Celina have been San Antonio residents for several years and have been involved with keeping a fun, healthy, energized life. Together they have decided to combine the things they love the most into one. Floatation therapy, yoga, infrared sauna, and massage is a combination of their life regimens. They are excited to bring floatation therapy to San Antonio and have future plans to franchise to other areas. Keeping a healthy body and lifestyle is something these two wish to spread around San Antonio.
Floatation tanks are a combination of many factors that lead up to depriving the body of sensory inputs so that we can achieve full relaxation.
An infrared sauna is different from a traditional sauna due to how it generates heat and the increased benefits that it provides to the user's body.
Also known as cold-water immersion therapy (temperature is between 50°F and 59°F). To get the health benefits of cold water therapy, a few minutes may be all you need.
Your session may incorporate smooth, gliding strokes, deep work, or stretching movements tailored to your individual needs according to the practitioner's style in a calming environment.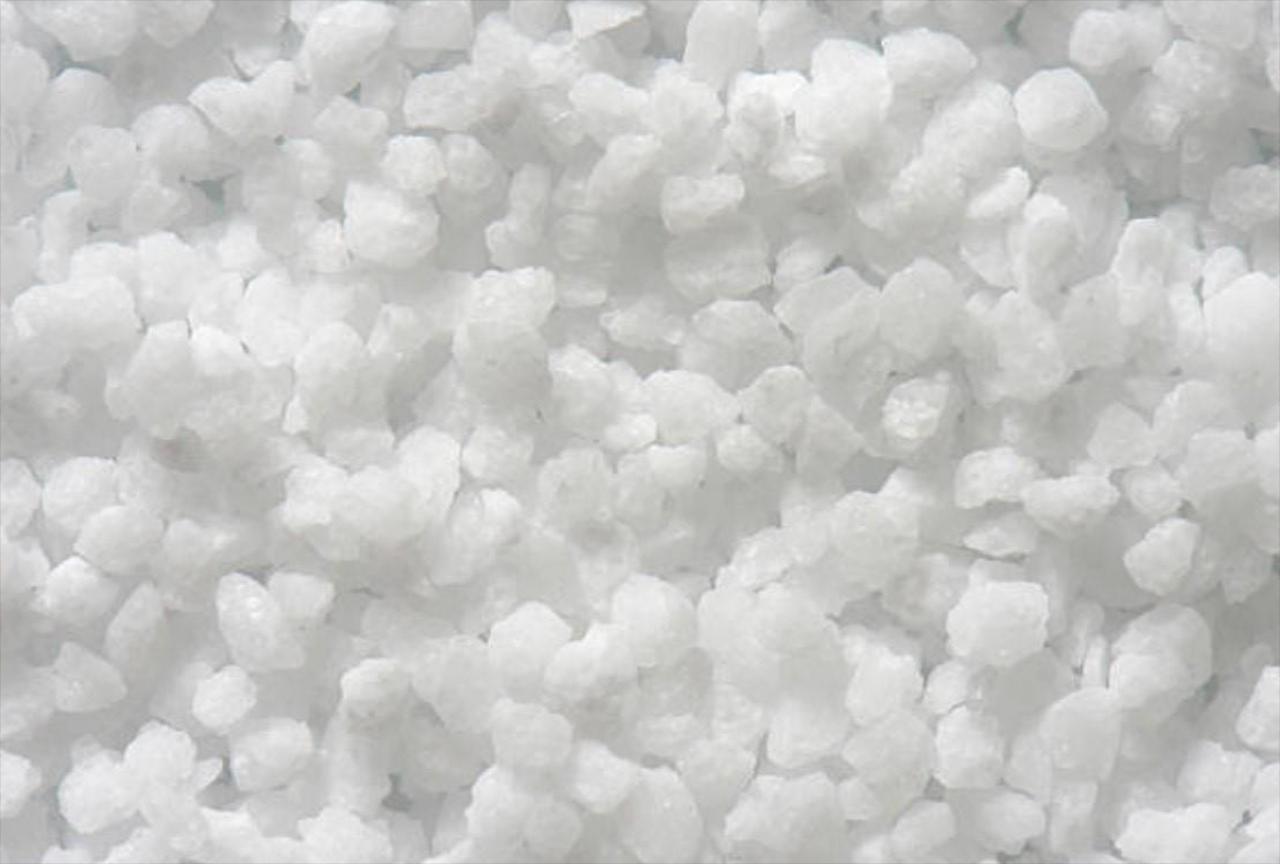 Transcend
Often times people want to be in control but for your float session at Transcend please allow us to take care of the process for you. Our best advice is to go with the flow, relax, and enjoy the experience. Your float session should not be worrisome. We promise we'll go over anything you need to know before your float. Floating in a sensory deprivation tank should be a positive experience. You're allowing your body to completely rest without having to do a thing. We can't wait to be actively floating again, what about you?
Study finds magnesium treats depression without the side effects of drugs. We are proud to offer some of the most experienced and well trained team members in the area. We take our industry seriously and understand that you have several options available. We appreciate the opportunity to show you how we stand out from our competitors and want to earn your recommendation and future business. Contact us today with your questions and let us help you get started.