Denise Skinner - Esthetician/Massage Therapist
Denise Skinner has been in the spa industry for 25 years as a massage therapist and an Esthetician. Her career path has taken her all over the United States and she has had the opportunity to learn many modalities from the top spas she has worked including hydrafacials, oxygen facials, dermaplaning, and Ayurveda just to name a few. Her specialties are chemical peels, dermaplaning, and giving luxurious result driven facials. Her constant drive for growth and education allows her to bring amazing techniques to her practice. She loves to educate and help people reach their skin care goals.
Reiki- $60- 60 Min healing technique using universal energy and touch therapy to restore physical and emotion for the well being.
Shirodhara- $108- 60 Min Warm oil cascades on the 3rd eye to relax the mind and body. *warning* your hair will get oily! Includes head, neck and shoulder massage. With sound therapy and crystals if wanted! Can help ease anxiety, insomnia, and stress.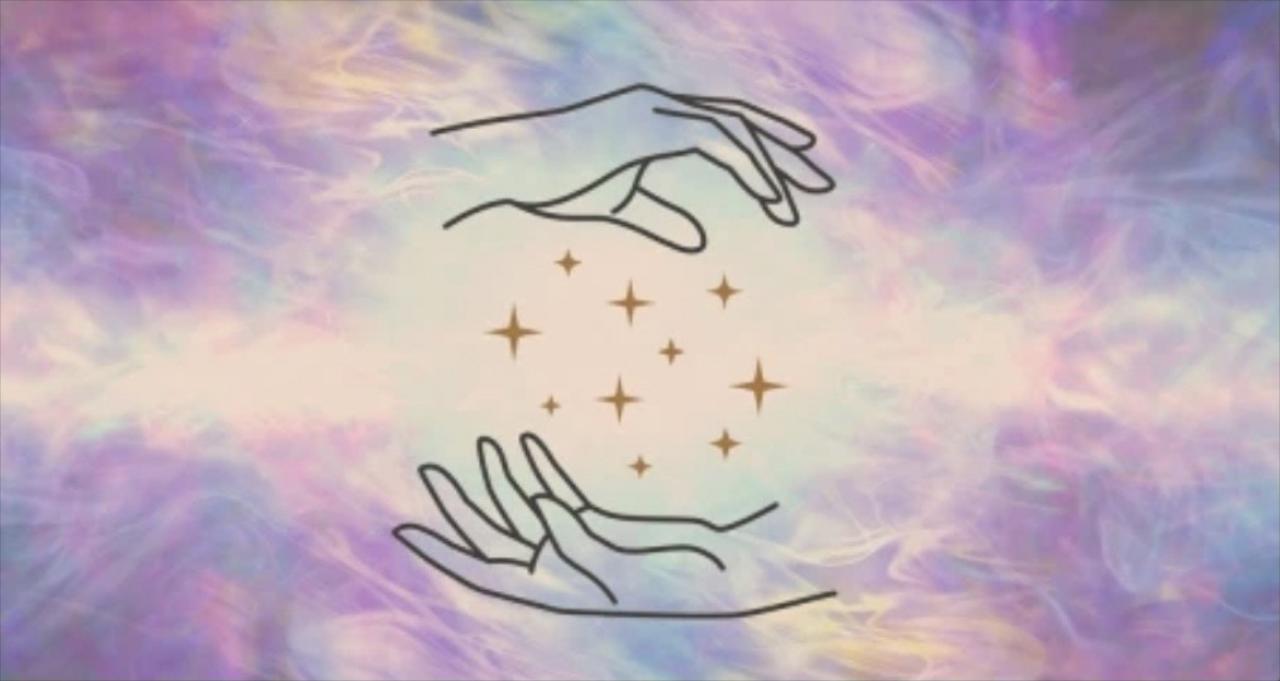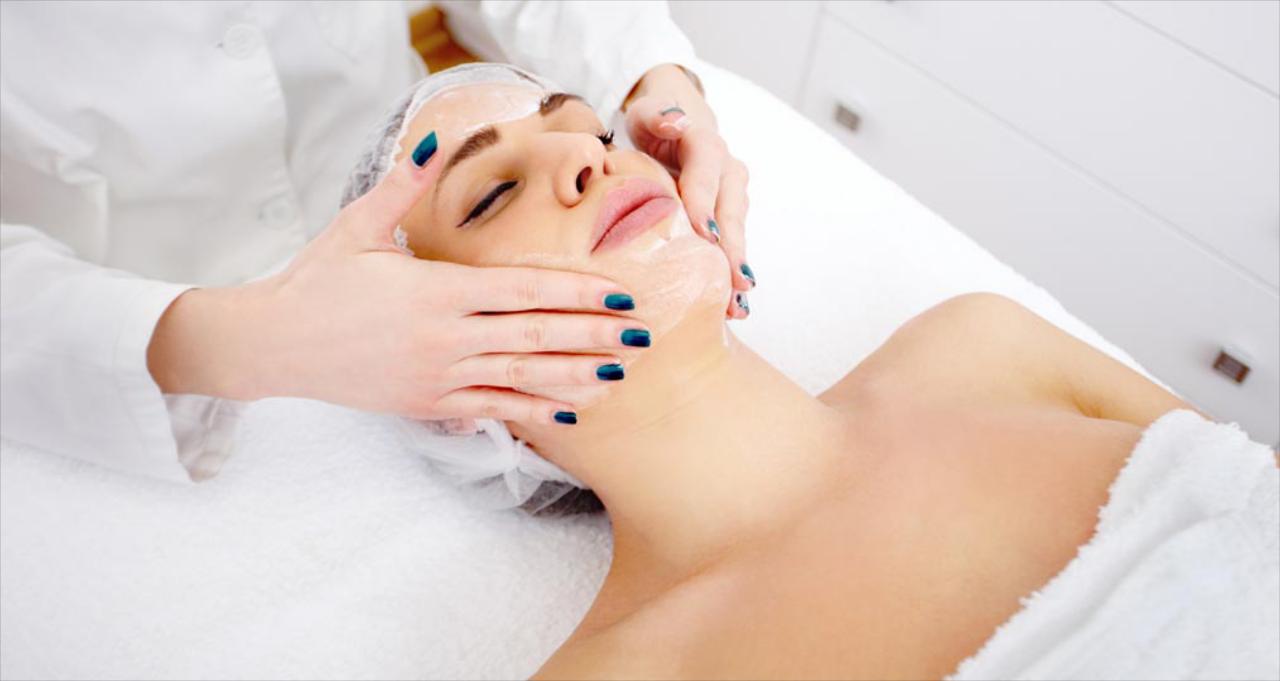 Diana Encarnacion - Esthetician
Diana Encarnacion has over 5 years in the beauty and skincare industry. Her passion for beauty and self-care has led her to her career path as a licensed Esthetician. Her dedication in continuing education and client care allows her to help everyone who steps into her treatment room. Diana loves to educate and help maintain your skincare goals and specializes in Microdermabrasion, oxygen facials, chemical peel treatments, and Dermaplaining.
THE PURIFYING FACIAL
Specifically designed to help control excess oil and breakouts, our purifying facial incorporates natural botanical and medical grade ingredients to calm, clean, and detoxify skin. Salicylic acid, bentonite clay, sea buckthorn extract, and aloe vera work synergistically to improve skin tone, texture, clarity, and moisture balance.
60 Min $90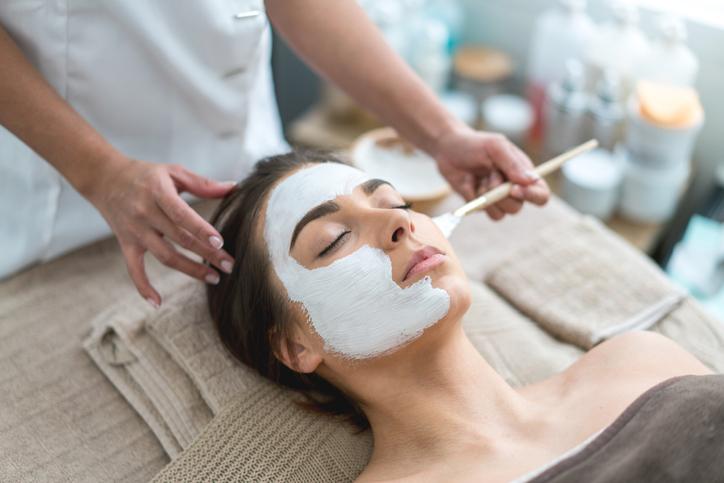 SWIFT LIFT ANTI-AGING FACIAL
Actively firm, lift, and address visible signs of aging with emerginc swift lift peptide firming facial. This facial includes a thorough facial analysis, deep cleansing, natural fruit acid exfoliation peel to rapidly remove dead skin cells. Cutting edge algae based peptides, hyaluronic acid, and a variety of plant extracts help to firm and diminish the appearance of fine lines and wrinkles, leaving the skin toned soothed, and glowing.
60 Min $100
90 Min $130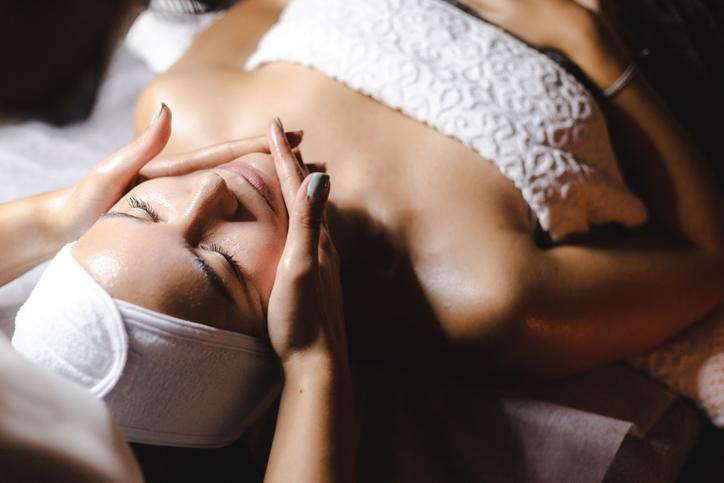 SIGNATURE RADIANCE FACIAL
Our signature radiance facial is a customized treatment that combines active vitamin c. Natural fruit acids, and a wide variety of potent botanical extracts and coenzyme to brighten the skin, noticeably improve tone, texture, minimize the appearance of fine lines and wrinkles. This facial leaves the skin radiant, hydrated, and glowing.
60 Min $95
90 Min $115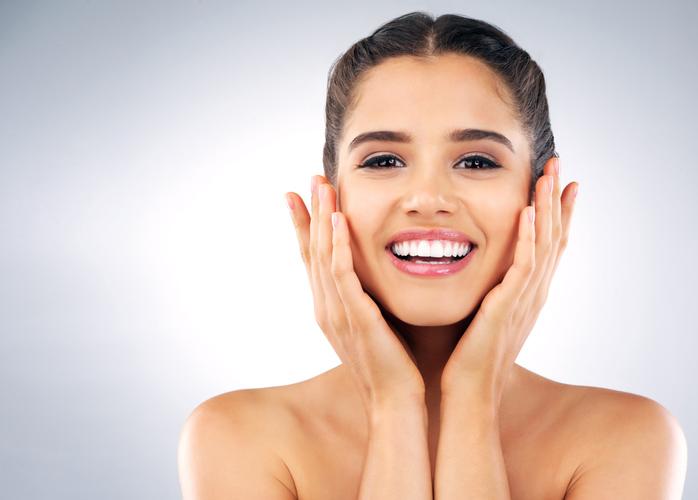 THE OXYGEN FACIAL
The Oxygen facial is designed to hydrate the skin by using high pressure oxygen to help with non invasively penetrate hyaluronic acid into the skin. Promotes hydration and dismisses fine lines. This facial is great for overly sensitized skin, aging, or dry skin.
75 Min $95
95 Min $115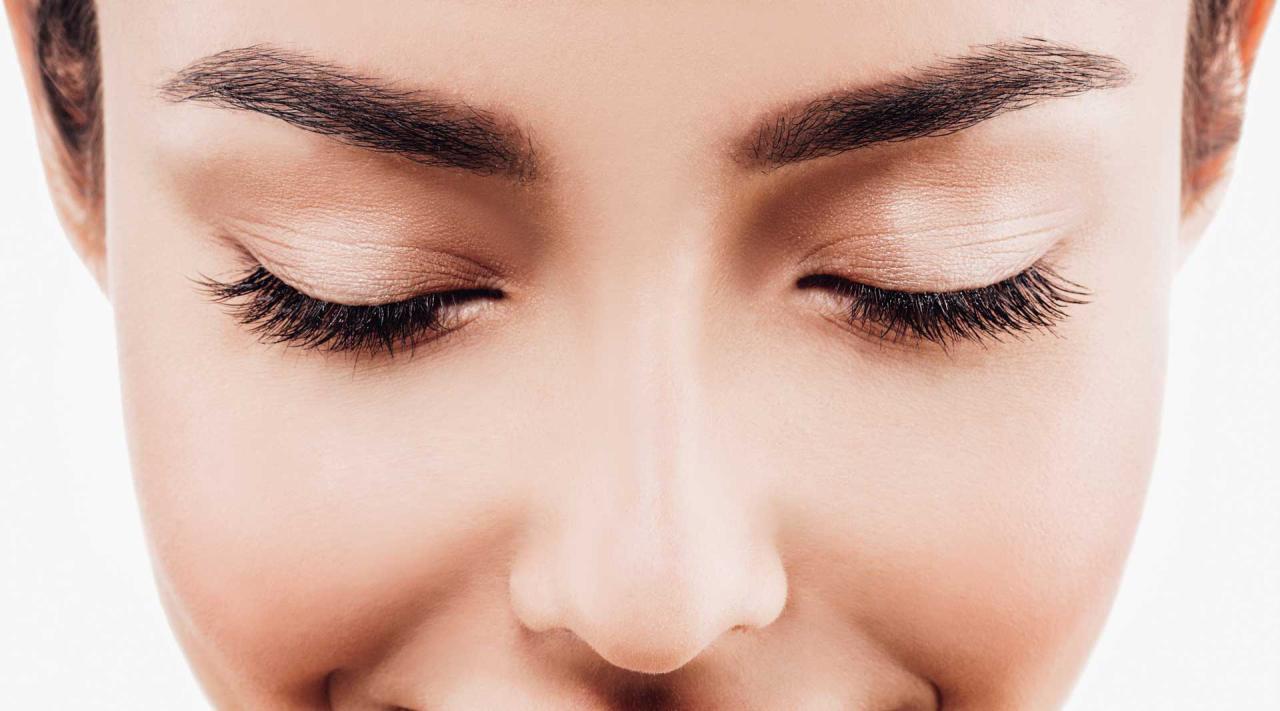 MICRODERMABRASION
Microdermabrasion is designed to help with fine lines and hyperpigmentation. Paired with hydrating hyaluronic acid peel off mask and Vitamin C this facial will make your skin glow!
75 Min $95
95 Min $115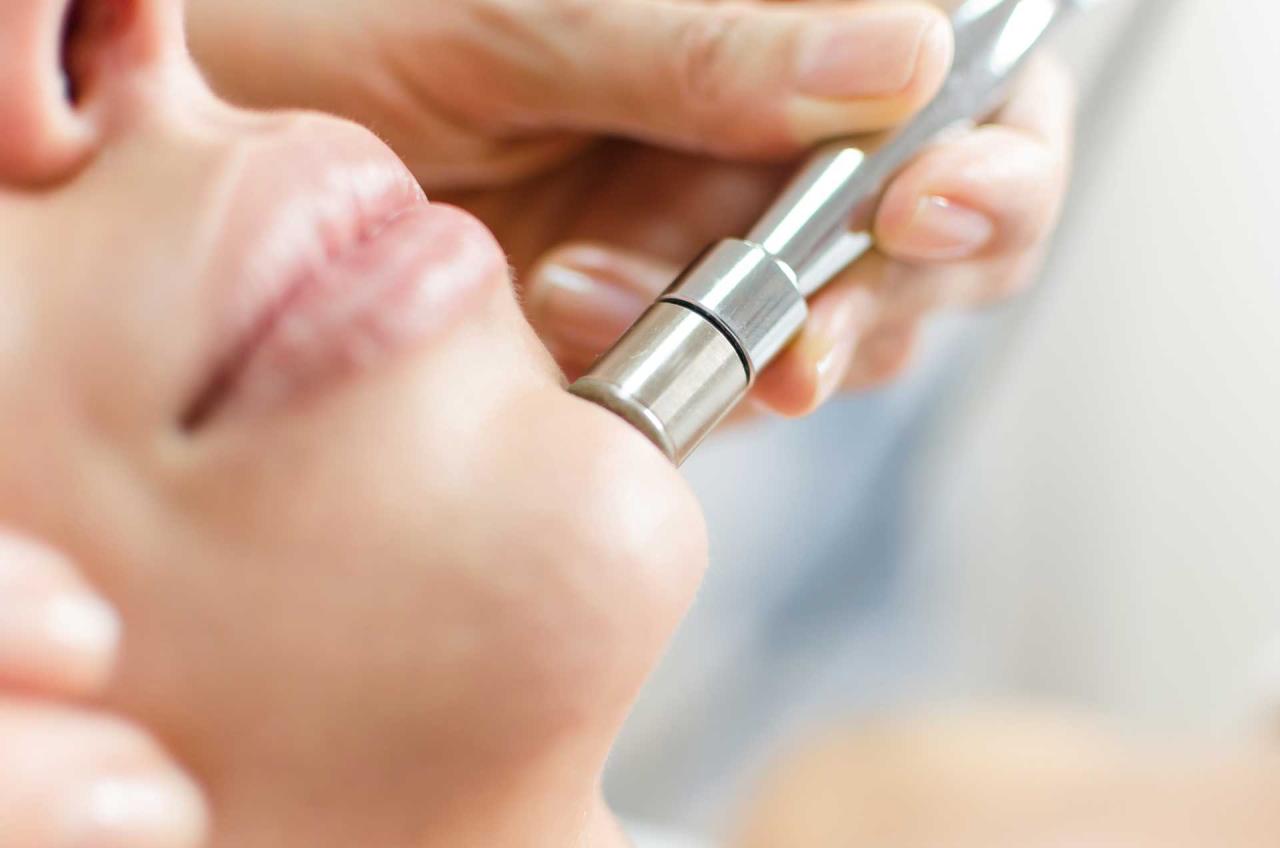 FACIAL ENHANCEMENTS
Dermaplaning $30 Hydrojelly Mask $15 Led Light Therapy $25 Peel $30 Protocell Mask $25