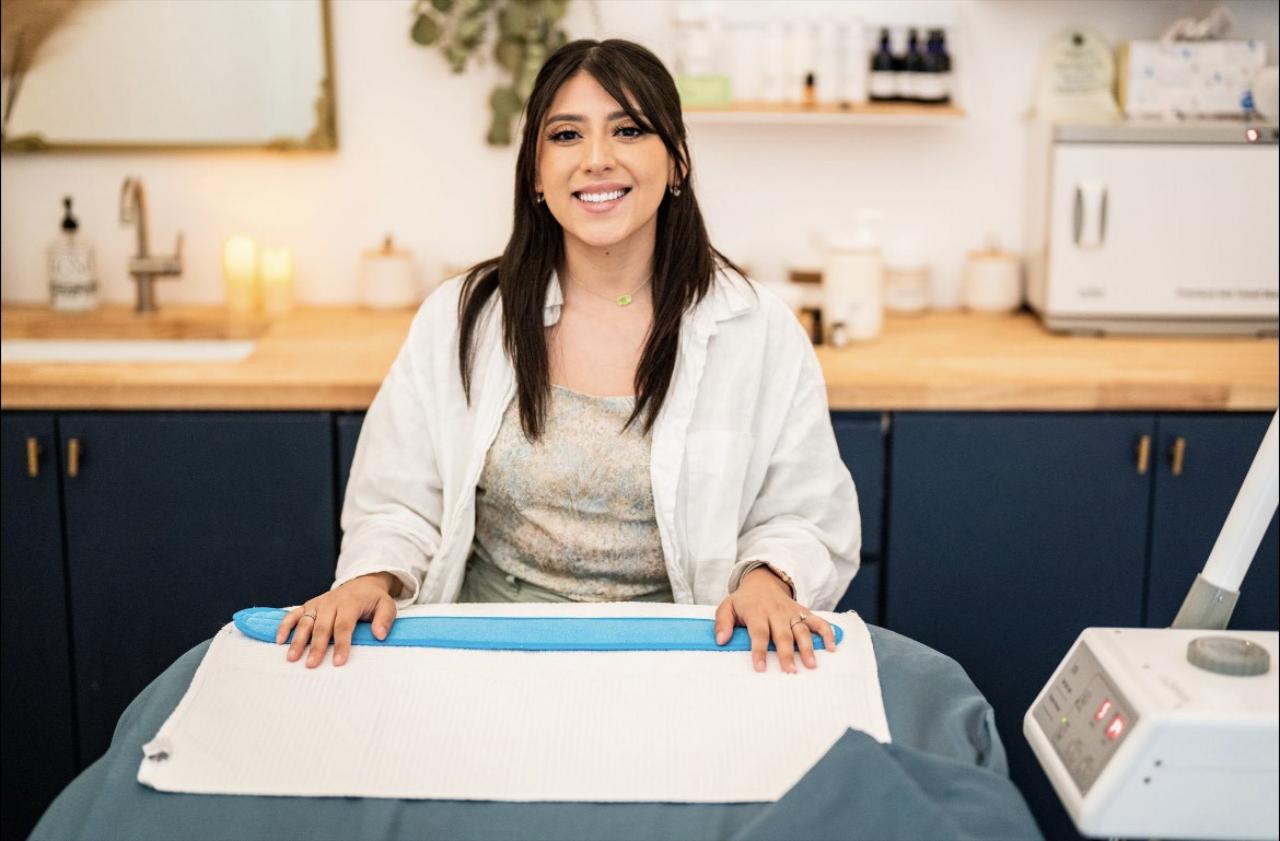 Diana Encarnacion - Esthetician
Diana Encarnacion has over 5 years in the beauty and skincare industry. Her passion for beauty and self-care has led her to her career path as a licensed Esthetician. Her dedication in continuing education and client care allows her to help everyone who steps into her treatment room. Diana loves to educate and help maintain your skincare goals and specializes in Microdermabrasion, Oxygen Facials, Chemical Peel Treatments, and Dermaplaning.
Personalized membership $180 This monthly membership will have your skin glowing and feeling luscious. (Includes TWO 75 minute facials with an option of Dermaplaning, microdermabrasion + oxygen for one facial)
BOTNIA FACIAL MENU
A gentle yet effective treatment to help soothe and heal your acne while working to rebuild your moisture barrier. Includes a consultation, a deep cleanse, extra extractions, and a customized treatment mask. This facial will help clear clogged/impacted pores, reduce inflammation + bacteria and rebalance skin - no matter where you're at in your acne journey.
*We recommend booking a minimum series of 3 for optimal results, & suggest enhancements such as light therapy to kill bacteria, and CRYO globes to reduce inflammation.
The Superclear $85+
3 pack $234 (Savings $21)
75 minutes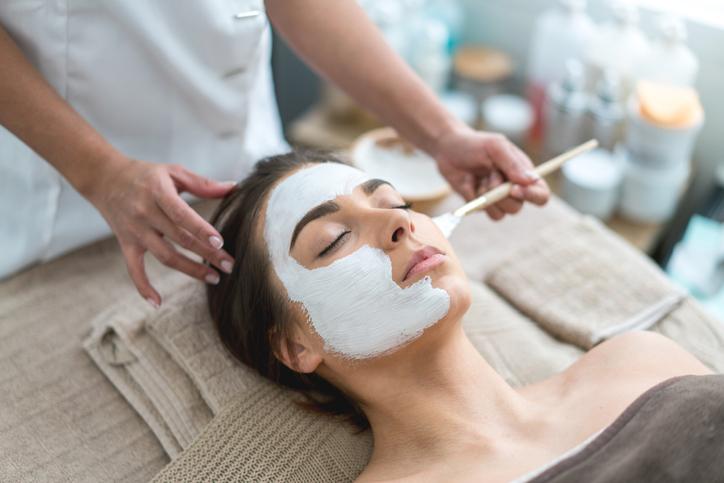 Support your skin's aging beauty. A modern holistic facial infused with pro aging herbs, & advanced scientific techniques. This Facial includes a double cleanse, a Gentle 'no peel' Peel (will buffer or substitute with a gentle enzyme mask if needed), face neck & shoulder massage, Finishing with skin smoothing serums & moisture for radiant skin.
60 Min $90
90 Min $105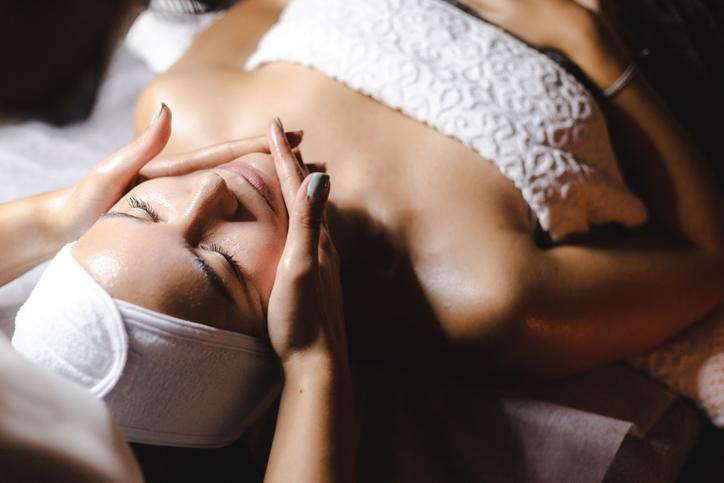 PERSONALIZED FACIAL
This is for you "it's the journey not the destination" types. In this treatment, pampering is on par with purpose and you'll be luxuriously catered to, while I expertly attend to your skin. Our personalized Facial begins with a thorough skin consultation and analysis, deep cleansing, exfoliation, extractions, a customized treatment mask, neck and arm massage and finishing products. Depending on the needs of your skin, I may boost your treatment with 2 out of the 6 following enhancements, Cupping, Gua-sha, CRYO globes, High frequency light therapy, or Microcurrent.
75 Min $95
90 Min (includes oxygen boost) $110
Monthly Personalized Facial membership $180 (Includes two 75 minute facials with an option of Dermaplaning, microdermabrasion + oxygen for one facial)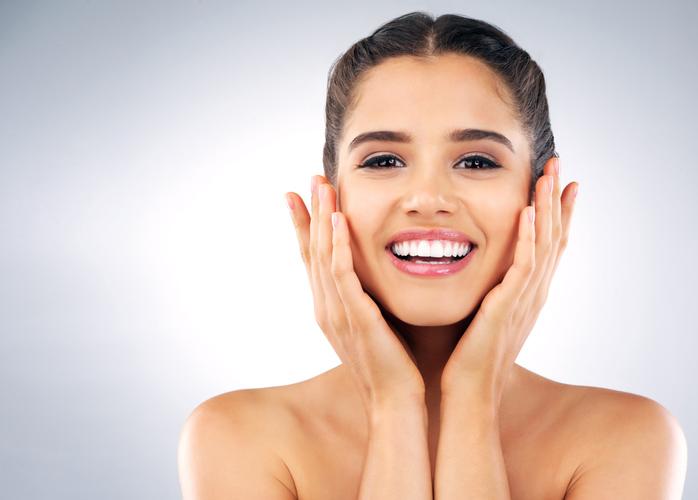 MICRODERMABRASION + OXYGEN INFUSION
We paired our microdermabrasion treatment with oxygen to help repair damaged skin, minimize signs of aging and acne scarring. You get amazing benefits of the Oxygen dome infused directly into the skin with an oxygen airbrush gun with a customized hyaluronic acid serum for an instant glow.
60 Min $100
90 Min $115
(includes high frequency, neck, shoulder and arm massage)